3 Para Monitor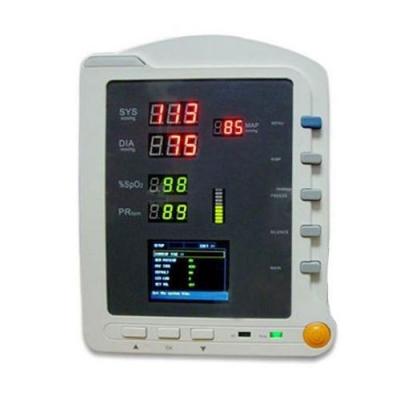 FEATURES
§ Real-Time Data Can Be Transmitted To Computers.
§ Operation Of The Product Is Simple ,Low Power Consumption Spo2 Value Display Pulse Rate Value Display, Bar Graph Display Pi Display Pulse Waveform Display Menu Operation Screen Brightness Can Be Changed The Display Mode Can Be Changed Pulse Rate Sound Indication.
§ It Can Be Turned On Or Turned Off With Measured Data Overruns Limits And Low-Voltage Alarm Function.